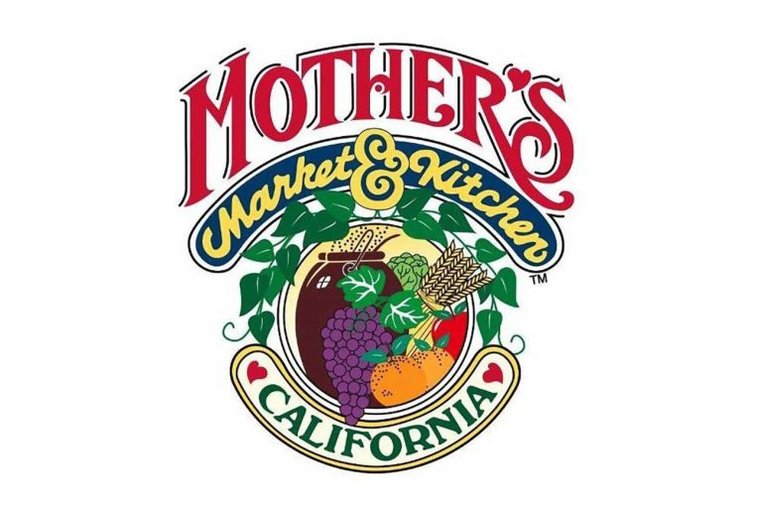 New Partnership!
I'm so excited to announce my latest partnership with the Mother's Market & Kitchen branches!
As a health professional with a background in nutrition, dietetics, and gut rehabilitation it is important to me to partner with brands and names that share my values on health and wholeness. Mother's Market is an amazing client that does just that and more by holding true to their mission of providing healthy and high quality products to their community.

Mother's Market has gained a reputation for having a wide selection for specialized diets and top quality local and organic produce. They carry a large variety of organic, non-GMO, vegan, vegetarian, gluten-free, low carbohydrate, low-glycemic, low-fat, low-salt products and cater to an extended spectrum of needs and preferences. I'm excited to be joining in them as their food photographer and sharing in their mission of accessible health and wholeness to everyone! Cheers!

Excited to announce my partnership with Clark's Nutrition!
I've had the opportunity to work with a few local projects whether for a new opening restaurant or a cookbook series, but I am especially excited to announce my partnership with Clark's Nutrition & Natural Food Market. We share a lot of the same values when it comes to food. Did you know that more than 98% of their produce section is organic? That is quite unique for a store that size. Clarks has several branches dotted throughout California and I believe they are revolutionizing the quality of food you can purchase from a market. I'm delighted to be joining forces with them with the "Real Food Revolution"! If you haven't subscribed to their newsletter I encourage you to do so! Every month I will be preparing a series of original recipes for Clark's, photographing them, and writing up the nutrition benefits on each, don't think you would want to miss that! In addition, as you'll see in the first e-blast to the left that went out yesterday this will also give you an opportunity to show off your skills in cooking and photography with the chance of winning monthly shopping sprees at Clark's!
It's such a privilege to be able to combine my love of photography and healthy cooking along with my field in Nutrition and Dietetics. As a Registered Dietitian I believe in the power of real food to heal and create in us the energy required to make a difference in the world. So much that we are and do has to do with the quality of food we eat. I'm blessed to be a part of this movement and hope that you will join us on our quest to discover and learn how to make healthy food taste as fabulous as it can look!
One of my favorite writers put it this way "There is religion in good cooking" - Ellen White.
- TheEarthyCanvas